BRITISH BLADES :
The best resource of information on knives, knife making, materials for knife making.
---


Bushcraft UK : - A Huge resource of bushcraft information.
'Whether you are having an afternoon stroll, or embarking on an extended expedition over many days, we provide a huge wealth of knowledge and information that can help you get the most out of your outdoor experience'.
---

Berax Custom Knife Maker...with a passion. Take a look at this site and the knives that Bernie makes. You can tell he loves what he does.
Also at Bernie Garland
---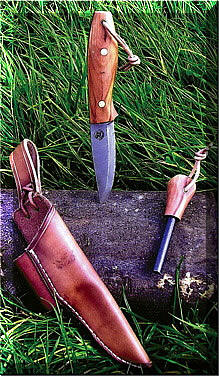 BISON BUSHCRAFT
Run by Roger Harrington who runs bushcraft courses and makes bushcraft knives
---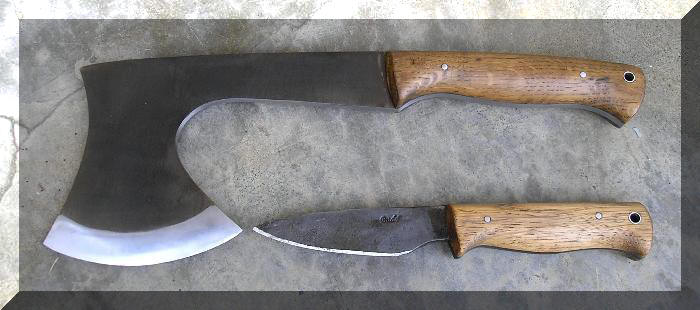 DAVE BUDD KNIVES - Custom Knife Maker
Dave will make you a bushcraft knife with a hand crafted matching handle on your firesteel.
---

MICK WARDELL - Custom Knife Maker.
Mick also holds knife making courses.
Online shop for knives and knife kits at
www.wardellsknifesupplies.com
---